Explore the world, get inspired!
Discover new places, get info and tips.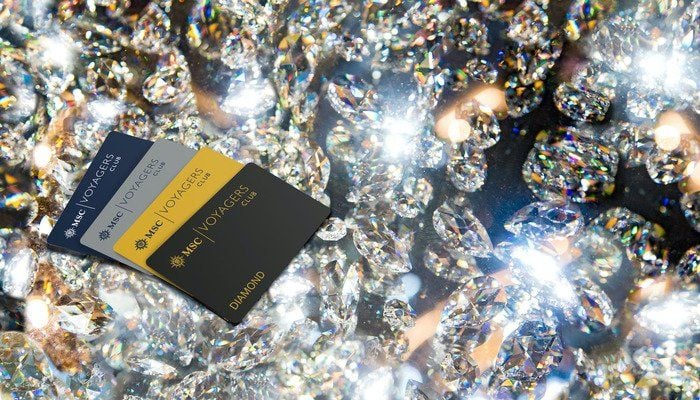 Everything you need to know about MSC Voyagers Club program
MSC Cruises Voyager Club is an excellent way for loyal cruisers to get rewarded. The line has revamped its program in May 2022, focusing on offering...
Get our Latest Offers
Sign-up to receive our weekly newsletter with cruise updates and offers.
What Customers Say About Hupla
Thank you so much for the team at Hupla, especially Ash. Our South African cruise got cancelled due to Covid. She helped us rebook with the cruise credit and made the experience feel seamless.
Julia Zungu, booked in Feb 2020