Once you board one of the luxurious Silverseas ships, you can just "be" - exhale deeply and feel your stress dissolve. With crew members to cater to your every fancy and a schedule that you can design with only the things that you love, your cruise will be a joy from beginning to end.
The Silversea Enrichment Programme is offered on selected cruise departures. Covering diverse topics, such as the culinary world, wine tasting and production knowledge, bridge sailings, or talks on the history and culture of the destinations you are visiting, there is something to appeal to every passenger. World renowned speakers are the order of the day on these voyages, all intent on piquing your interest and growing your knowledge.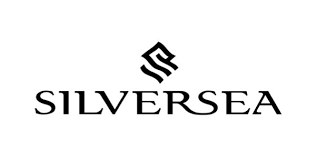 Silver Cloud

Silver Dawn

Silver Explorer

Silver Moon

Silver Muse

Silver Origin

Silver Shadow

Silver Spirit

Silver Whisper

Silver Wind
With a generous amount of space and comfort at the forefront, expedition cruises on Silver Cloud fills a niche in ice class vessels. Expect exceptional service as standard aboard, complementing the spacious suites and fantastic destinations. Sit on the balcony, hopefully spotting a whale breaching or penguins splashing and diving.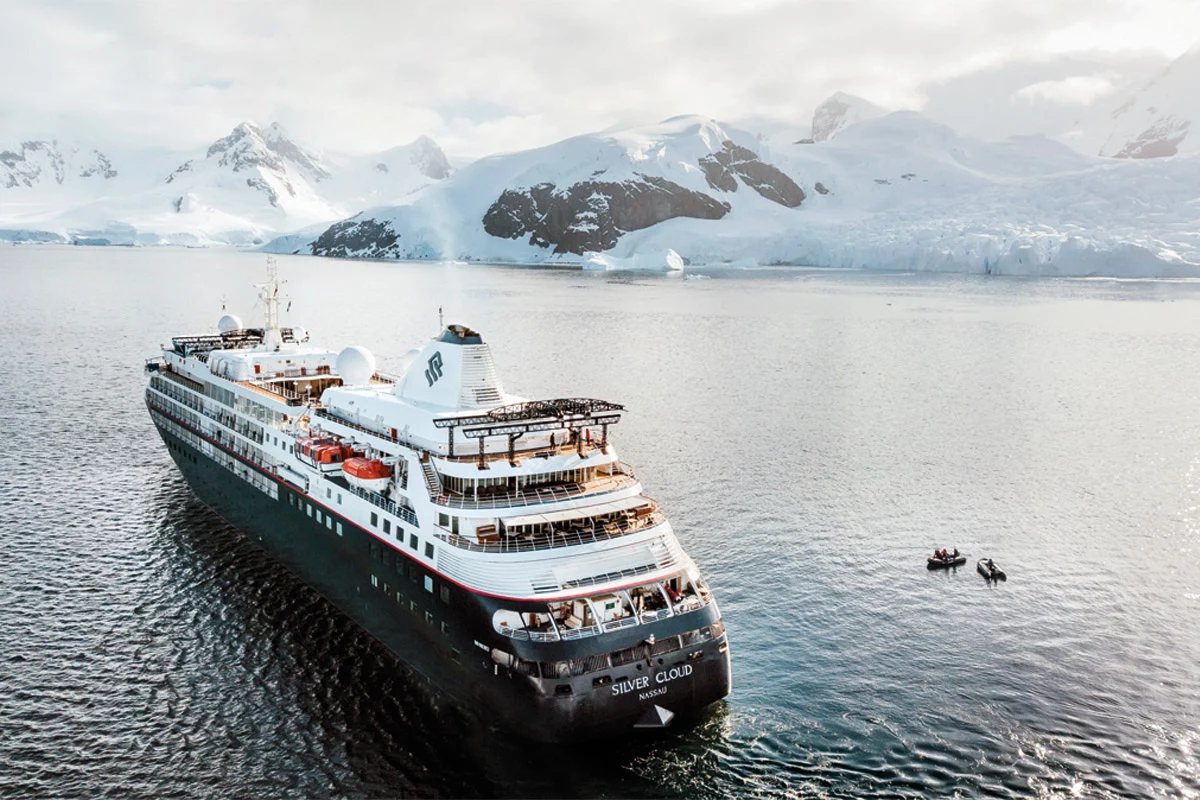 Due for launch in November 2021, this new ship promises luxury and the latest in design and technology. Taking the best attributes from the Silver Muse and Silver Moon, Silver Dawn will be large enough to offer 8 fantastic restaurants, but small enough to not compromise on service or detract from the renowned on-board atmosphere.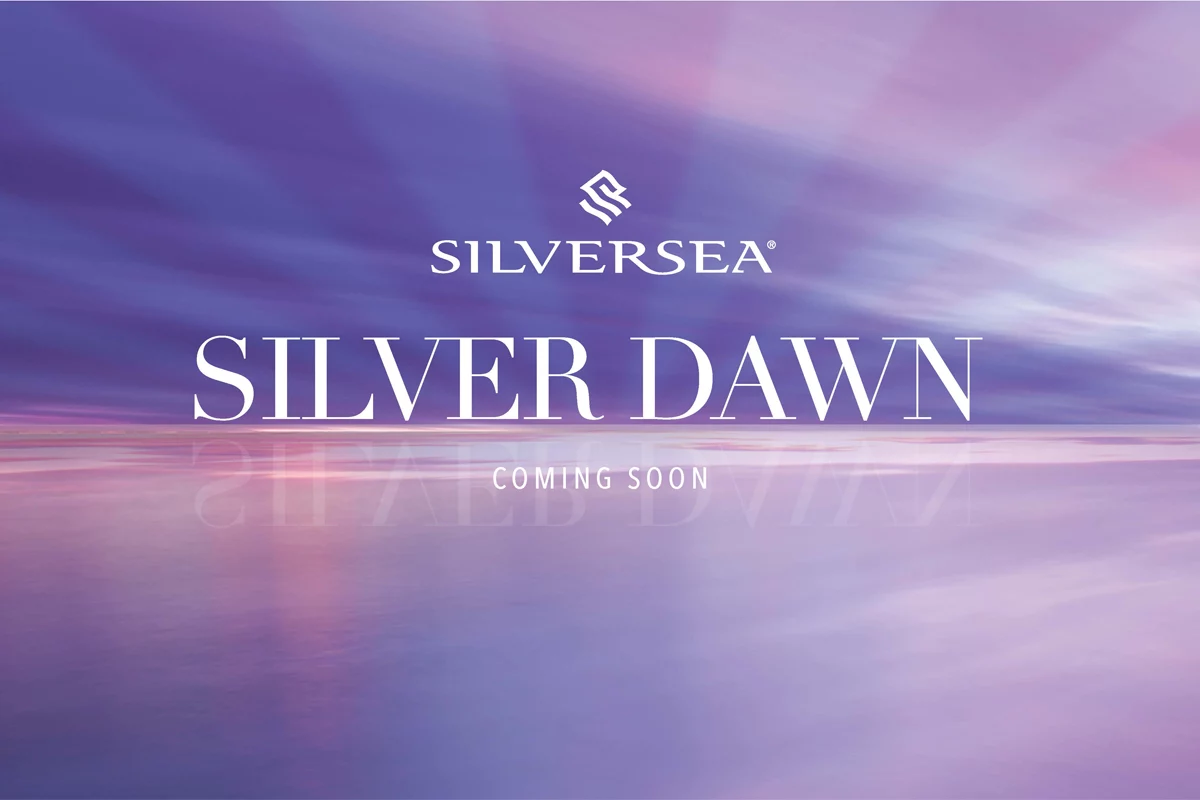 Specifically built for destinations that are off the beaten track, Silver Explorer has the reinforced hull to visit the polar regions, effortlessly plunging through ice floes. With 12 Zodiac boats available to passengers, expeditions can be to the remotest of areas with a team to guide and inform guests on each journey.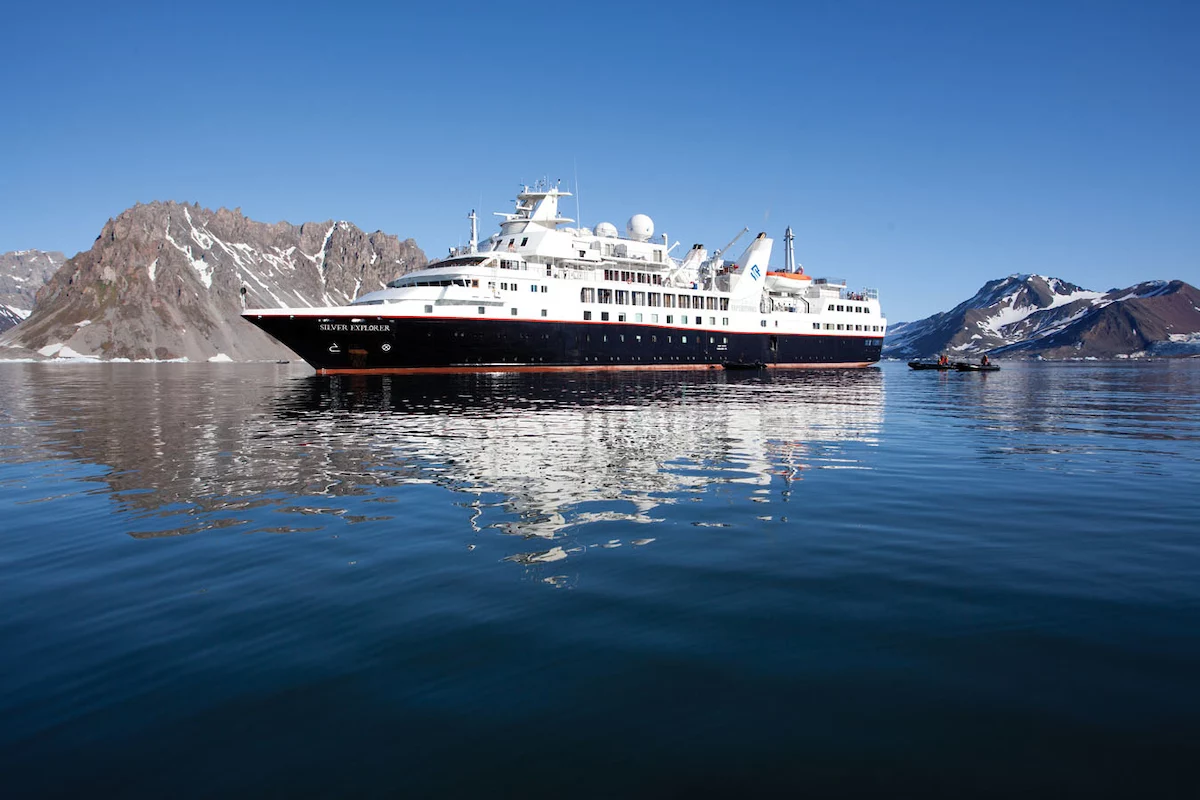 Sister ship of the Silver Muse, Silver Moon can play host to up to 596 passengers. As with all of the Silversea ships, the suites are generous in size with luxury always a given. Delve into the Sea And Land Taste (S.A.L.T.) program – a destination-oriented culinary experience for guests to try their hand at preparing and of course the best part - eating!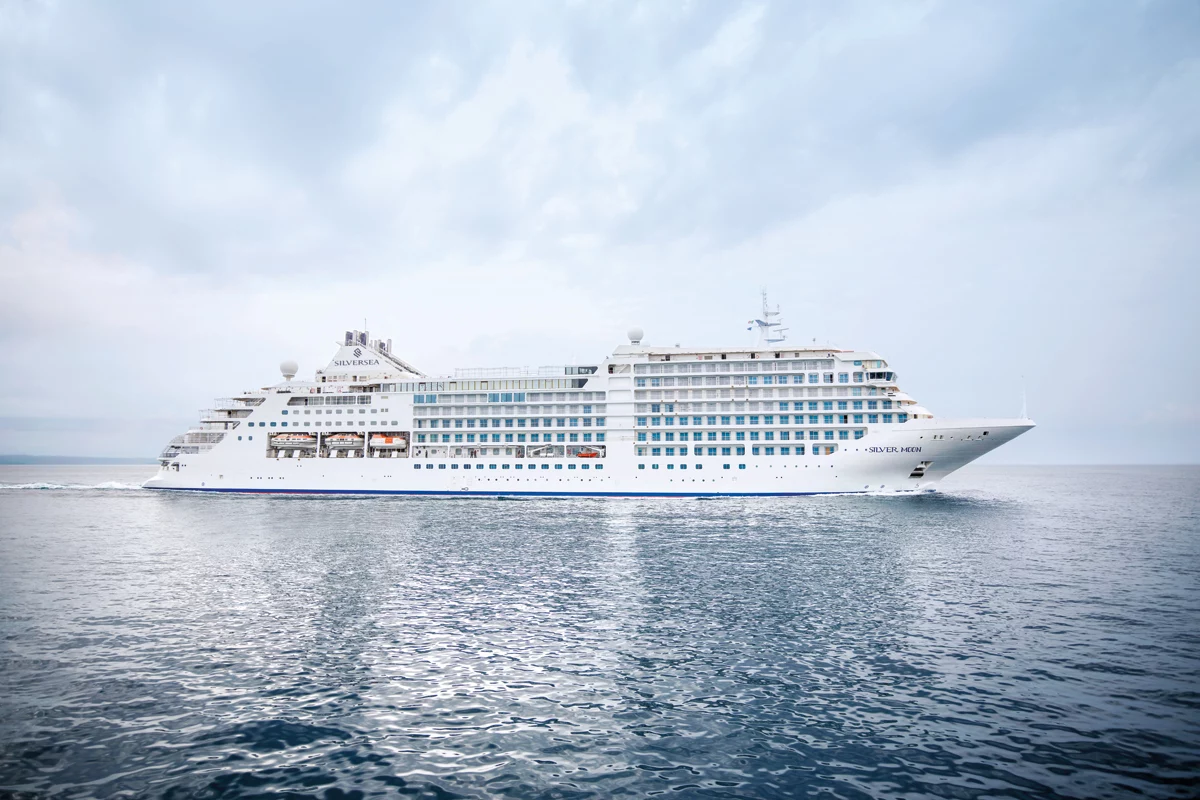 With 8 dining options, large outside areas and up-to-date technology, Silver Muse delivers luxury, intimacy of a small ship (596 passengers) and the ultimate in comfort. Destinations include Alaska and Asia, as well as Australia and New Zealand.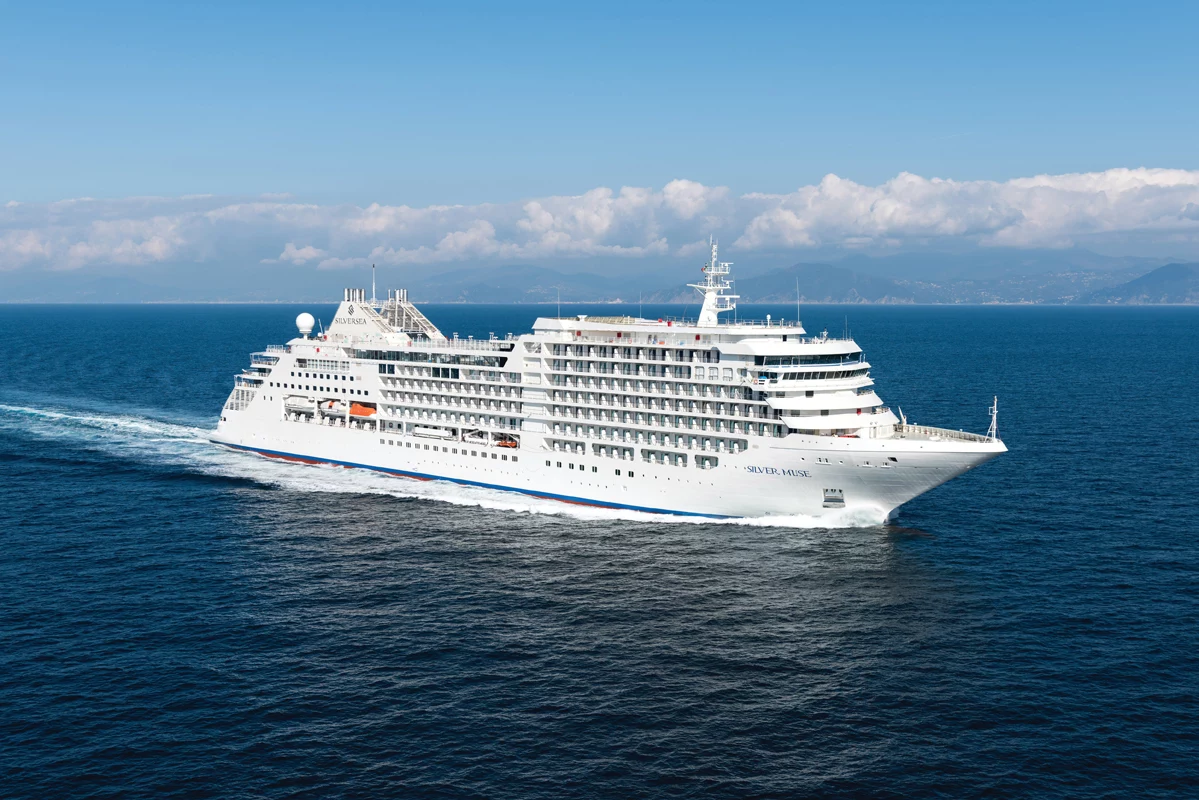 Built specifically for the Galapagos, Silver Origin is the ultimate in adventure travel to these bucket-list islands. Local Ecuadorian guides are experts, providing inside knowledge and insights. Cruise with peace-of-mind, knowing that this ship is the most environmentally-friendly ship in the fleet.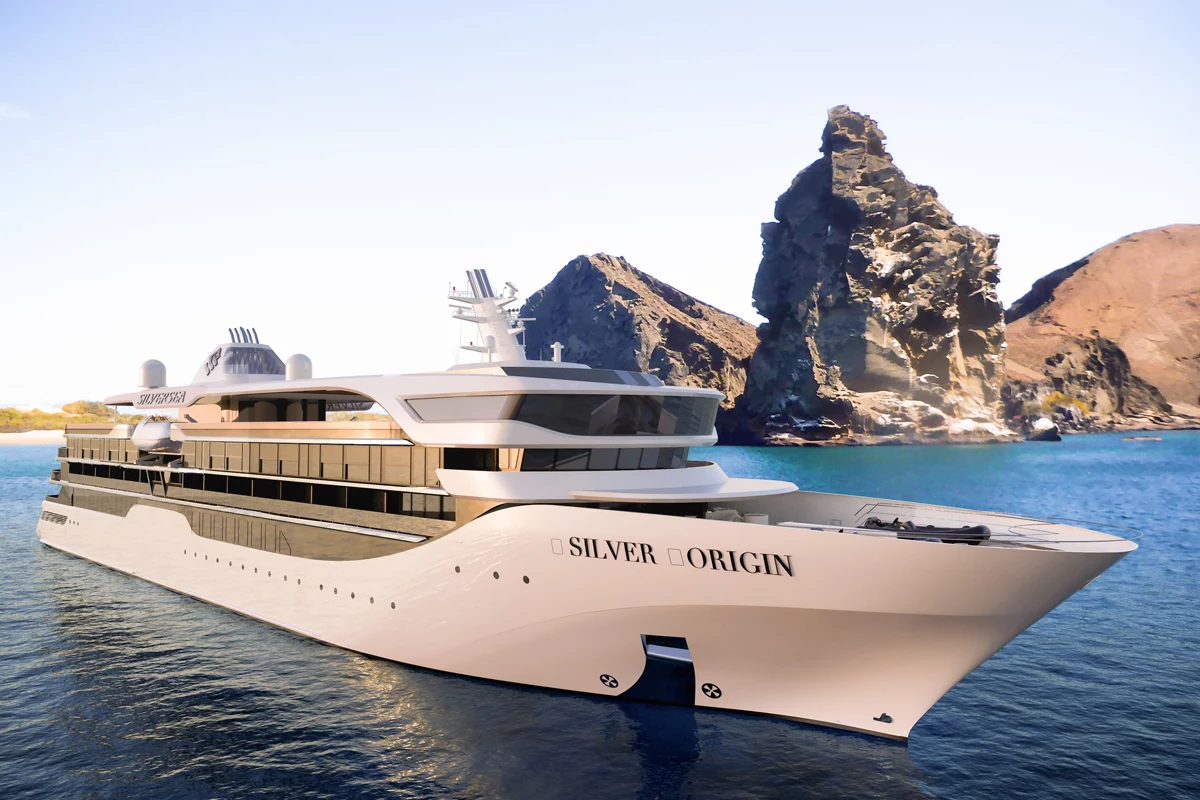 Part of Silversea's Millennium Class ships, Silver Shadow has the expected roomy suites, as well as a decent sized fitness centre. (Take part in a free yoga or Pilates class.) Sample a taste of France in La Dame restaurant, celebrate Italian fare in La Terazza or tickle your taste buds with delights from the region in The Restaurant.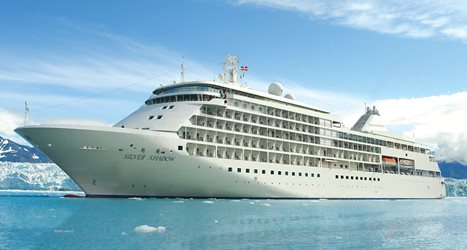 Although the Silver Spirit can accommodate a larger number of guests than the other Silversea ships, she also has the highest ratio of space to passengers in the business. Picture roomy decks to indulge in R&R, but plenty of comfortable nooks to catch up with new friends.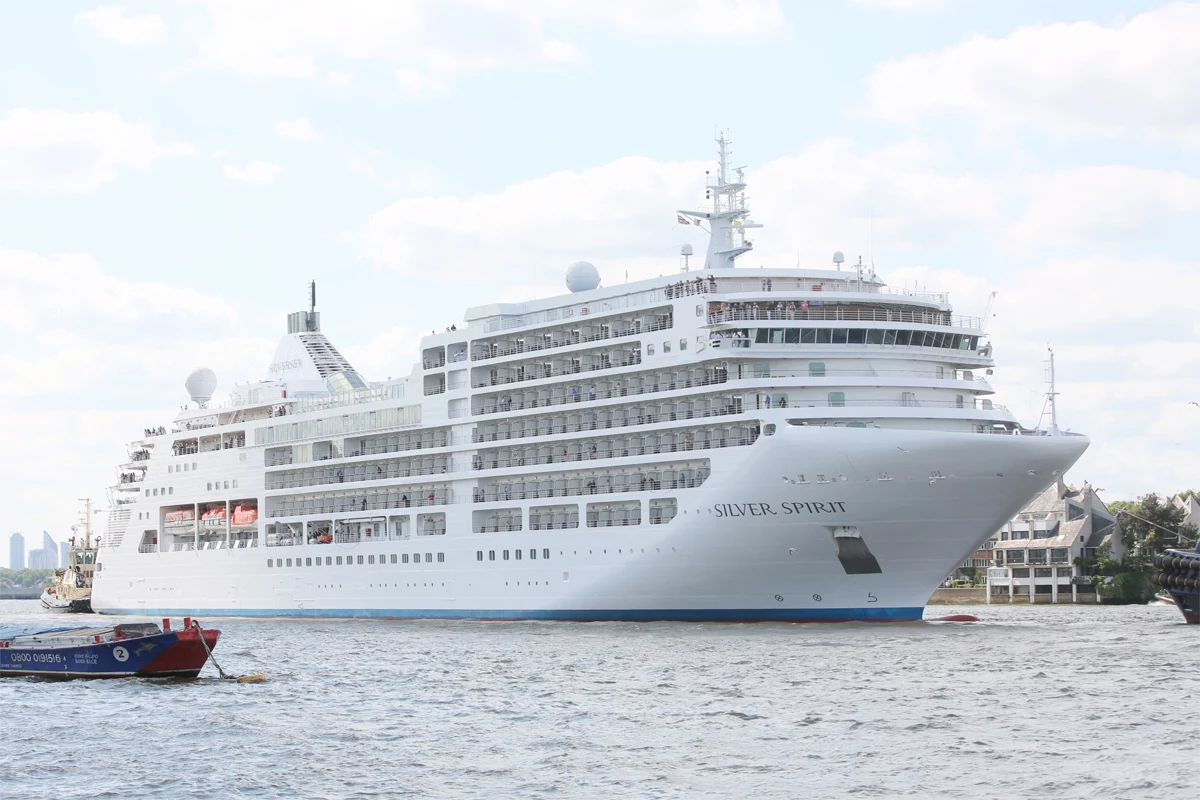 Built to the high standard that is the hallmark of Silversea, Silver Whisper offers top notch personal service with the facilities of a bigger ship. Be indulgent with a treatment in the spa, buy the latest fashion from fabulous designers in the on-board shops or revel in a full-on theatre production in the show lounge.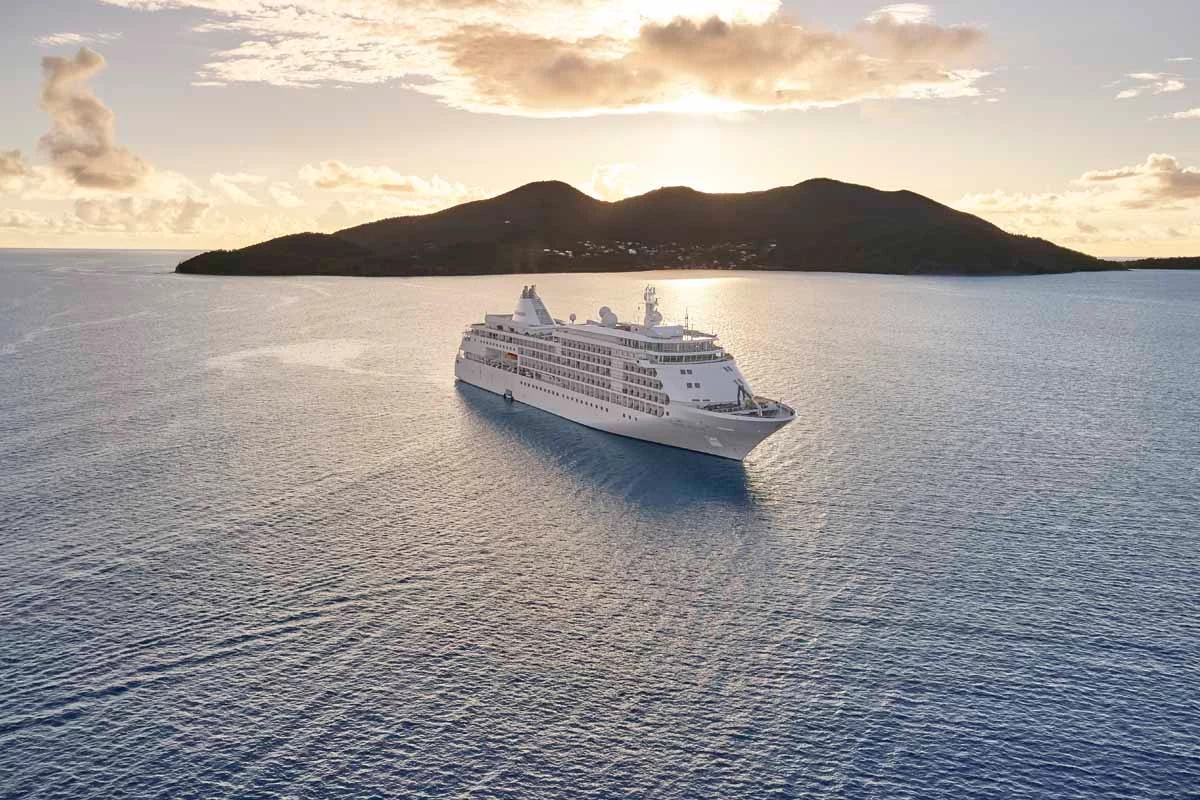 Having had an overhaul and significant enhancement in 2018, Silver Wind is due to be refurbished in Summer 2021 to convert her hull to be an ice-class. This will make her perfect to cruise anywhere from the Polar Regions to the Mediterranean or Caribbean. All with Silversea luxury, style and comfort.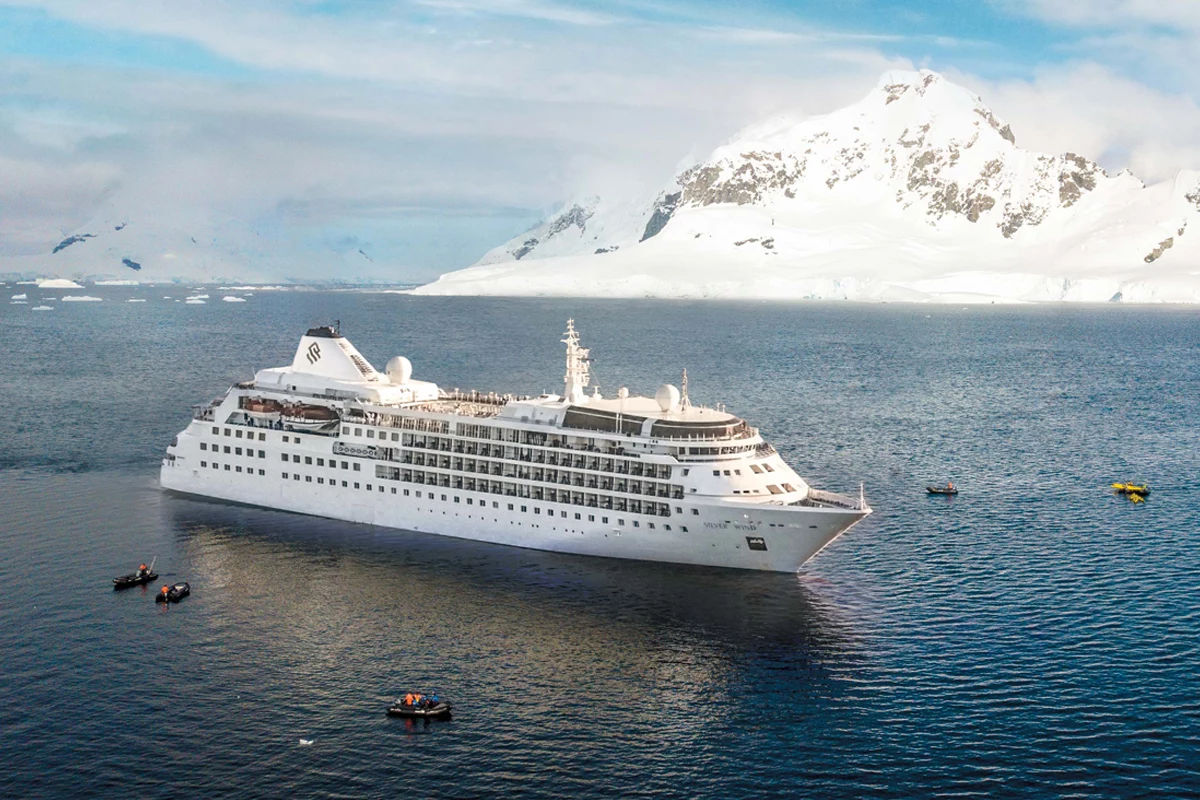 Don't forget to share the page!