We've Partnered with



Steps to Start Your Cruise Journey - Cruise Now, Pay Later
Set sail effortlessly with Hupla: our 'Cruise Now, Pay Later' with Mobicred spreads your dream cruise cost with a minimum payment of 7.6% monthly. Enjoy your cruise and finish paying off after - at own your pace!
Pick Your Cruise
Select from Hupla's diverse range of cruises for your next cruise vacation
Easy Checkout
At checkout, simply select Mobicred as your payment method.
Start Sailing
Book and cruise now and pay a minimum of 7.5% monthly - of your remaining balance.


Cruise Now, Pay Later
Begin planning your dream cruise today and take advantage of a flexible payment period. With this option, you're not required to pay off your balance within a set time frame.
Embark on your magnificent journey, and then comfortably complete your payments post-cruise.

Group-Friendly Options
Whether paid with multiple cards or via a single account, Hupla's manage booking system allows each group member to pay their way, either upfront or through Mobicred's monthly payment plan.

Transparent Financing
Experience the clarity and ease of financing with Mobicred. Your monthly minimum repayment is just 7.5% of your outstanding balance, ensuring each payment is predictable and consistent.
Additionally, should you choose to pay more at any time, the plan automatically adjust, allowing for flexible payments change.
Mobicred Cruise Finance: Essential FAQs
This financing option allows you to book a cruise through Hupla for any of our partner cruise lines, including MSC Cruises, Norwegian Cruise Line, and Silversea, and spread the cost over time.
Repay your balance via a convenient debit order, where your monthly minimum repayment is just 7.5% of your outstanding balance.
Our Passengers Share Their Experiences
WILL BOOK AGAIN!


I went on an incredible cruise from Barcelona, Rome was amazing. Malta's breathtaking sights were unforgettable. My inside cabin wasn't big but comfortable and there was lots of entertainment - live shows and spent a lot of time in the casino games I will book again with Victor.

KIDS SUPER HAPPY!


I went on the MSC Bellissima 7 nights cruise and was impressed with the activity options and helpful crew. Malta was a highlight, but Sicily wasn't as great, July is too hot for Sicily! All in all, it was a great cruise and my kids were super happy.

Our top Black Friday Itineraries !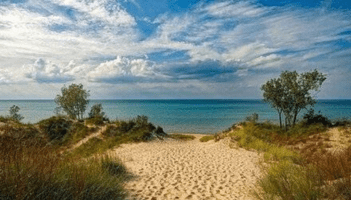 3 Nights to Portuguese Island
Durban, Portuguese Island, Durban

Check Availability
*Per person - inc mandatory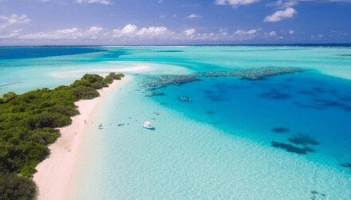 4 Nights to Pomene
Durban, Pomene, Durban

Check Availability
*Per person - inc mandatory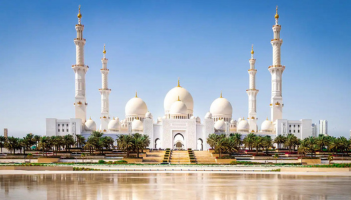 Middle East: Bahrain & United Arab Emirate
UAE, Bahrain, Qatar

Check Availability
*Per person - Including Taxes, Fees, Port Charges



Most popular black friday Specials