About Hupla
Welcome to Hupla, your online cruise travel agency that makes booking your next vacation easy and stress-free.
We are passionate about cruising and dedicated to bringing our customers the best in cruising at the best price.
We all work remotely, which means our colleagues can spend more time with their families instead of spending hours in traffic.
And because we love what we do, we are confident that you will too!
Hello, it's Alex here (Founder of Hupla)
I started my cruise journey at 12 years old when I took my first cruise from New York to Southampton on Queen Elizabeth 2.
After working for Princess Cruises onboard and MSC Cruises in the Johannesburg, South Africa office and spending a lot of time explaining to my friends what cruising was all about, it was time to create an online travel agency.
So in 2020, I launched Hupla to fully support travellers through their journey, from start to finish.
Our aim is to guide and support you, the cruise passenger, first-timer as well as seasoned traveller, through each step of the process, from exploring the destinations and ships to planning the perfect holiday and being supportive during and after travel.
I believe that cruising is one of the best ways to travel and I wanted to share my passion with as many people as possible through Hupla.
Since we started, we have helped thousands of travellers book their dream cruises and we are proud to be the go-to online travel agency for cruising. Happy Cruising!!
Why book with the Hupla team
We're CLIA (Cruise Line International) recognised experts. We'll help you find the perfect cruise holiday every time.
Flexible Payment
Find the perfect cruise holiday with flexible payment options
Expert Team
Cruise Line International recognised Cruise Expert - Get the Perfect Holiday Every Time
Price Match Guarantee
Cruise holidays from the world's leading cruise lines - guaranteed the best prices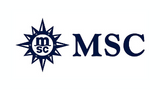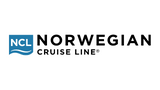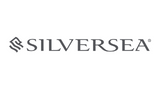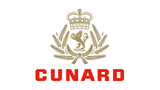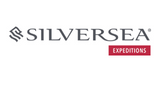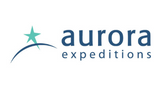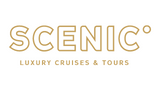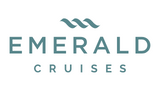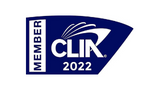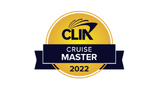 Don't know where to start?
We love cruising and want to help you find the perfect cruise for you. So let us do all the work for you – we know everything there is to know about cruising!