Hupla was founded in 2020 after identifying a need for a self-booking online platform for cruises where users can access content to facilitate choosing a cruise liner and a destination.
Hupla was developed to fully support travellers through their journey, from start to finish.
Our aim is to guide and support our clientele through each step of the process, from exploring the destinations and ships to planning the perfect holiday and being supportive during and after travel.
Although we are a startup, our team has over 30 years of experience in cruising between us. We are working hard to integrate our suppliers within our live booking platform. We are currently focused on 4 main cruise liners: MSC Cruises, Norwegian Cruise Line, Silversea and Aurora Expeditions.
In the meantime, if there is a cruise liner you are interested in, that we have not yet integrated, we are happy to provide you with a quote. We value your feedback, so please let us know if you have suggestions on where we can improve, any companies you would like to add or any comments on our articles. We look forward to helping you explore the world of cruising!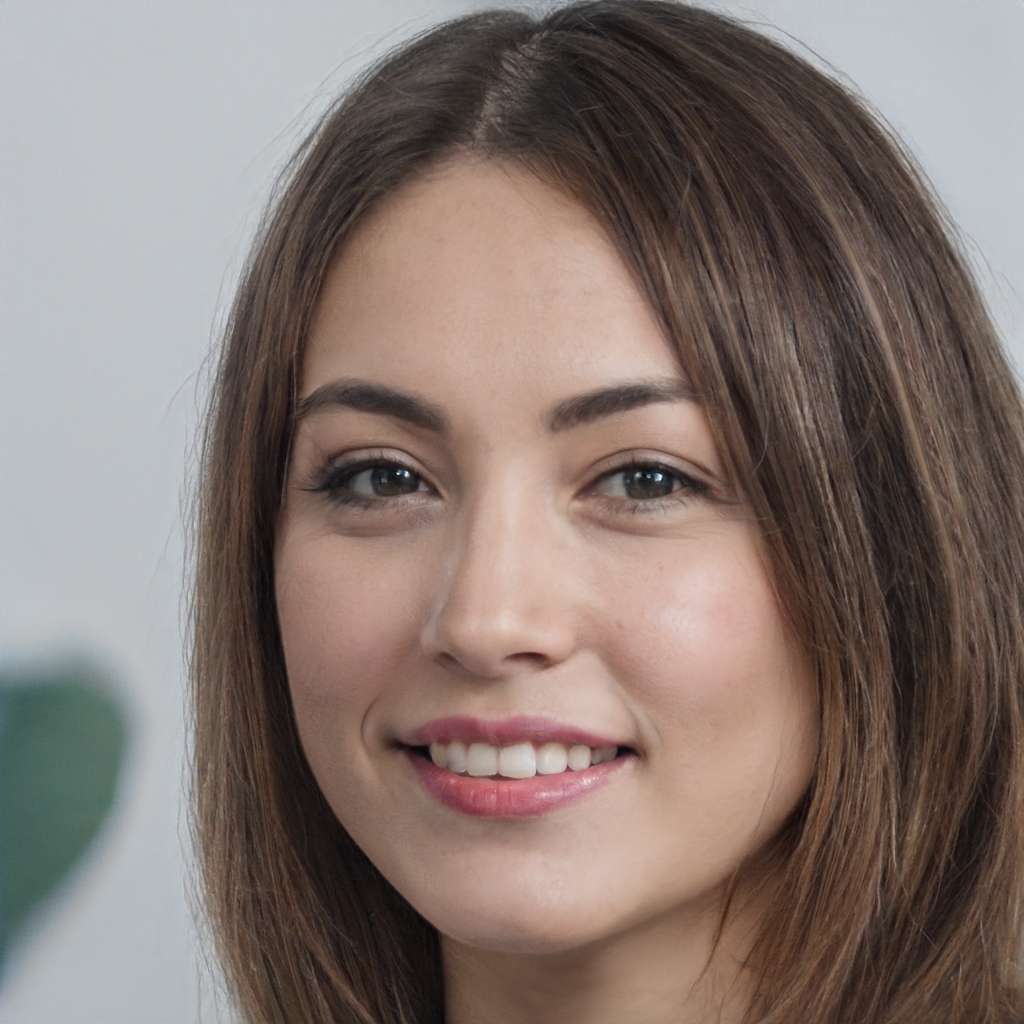 Ash Everett
Consultant
Passionate about cruising since her very young age, Ash has travelled the world while working onboard various cruise liners.