Our Selection of Cruise Lines
Aurora Expedition
This Australian company was founded in 1993 by Greg Mortimer, an Australian geologist and Mount Everest veteran, and adventure travel specialist, Margaret Werner. Before 2019, the company chartered various small ships, but in the latter half of 2019, a new custom-built expedition vessel, Greg Mortimer, started operating.
The Sylvia Earle - the second ship of the fleet, will be joining Aurora Expeditions in October 2021. This is the expedition company to use for Arctic and Antarctica expeditions.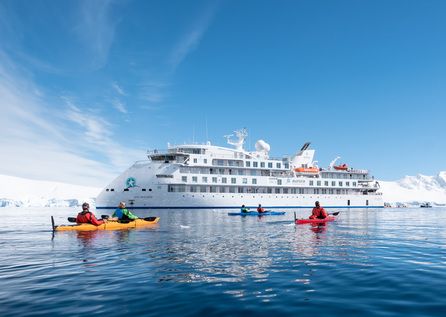 MSC Cruises
MSC Cruises started in 1995 when it acquired the Italian Company Star Lauro. To date, MSC Cruises is owned by a shipping-based family. The ships are suited for families with children, offering a multicultural atmosphere based on the European "way of life" - outdoor Cafés, vibrant and constant activities accompanied by plenty of live music and late nights. MSC is known for the quality of its production shows, especially The Cirque du Soleil at Sea.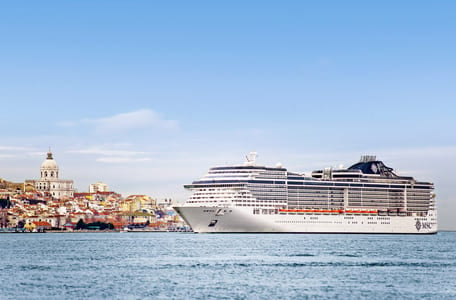 Norwegian Cruise Line
Norwegian Cruise Line was founded in 1966 and describes its operation as "freestyle cruising". With its very diverse fleet, the cruise experience can vary extensively.
The ambience is ultra-relaxed, contemporary, fresh, creative and sporty with a casualness typical of youthful city dwellers. NCL offers large resort ships, typically suited for families, with an emphasis on any-time dining experience. You will find NCL ships in Europe, the Caribbean, Alaska and Hawaii.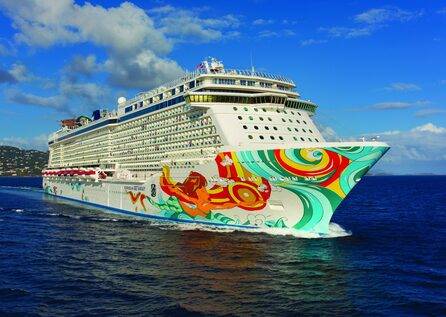 Silversea
Founded in 1992 by the Lefebre d'Ovidio family, Silversea is viewed by its frequent guests as their own upscale home from home. All Silversea ships have teak verandas, all-inclusive beverages and open-seating dining.
With its long-lasting partnership with the 5* hospitality organization, Relais & Châteaux, you can expect only the very best on your cruise. With 10 ships, (the Silver Dawn launching in September 2021), Silversea focuses on Ultra-Luxury cruising.