It is the dream of every cruise traveller to get through the embarkation process as quickly and seamlessly as possible to enjoy their well deserved holidays.
Preparing ahead of time will help to alleviate the stress of the day, but there are also a couple of tips that you can use to combat the queues once you get to the cruise terminal.
Follow these six ways to speed up your cruise embarkation process, so you can enjoy your time aboard while watching the unseasoned cruisers stuck in the queues.
1. Check-in Before You Arrive at the Terminal
Like the airlines, cruise lines offer the option of checking-in a couple of days before departure. Most of the forms that you are required to fill in at the terminal are available in the online check in and some cruise lines now have dedicated queues for passengers that have performed this step.
On completion of this process you will get your boarding pass and often you will have the option of selecting an arrival time window.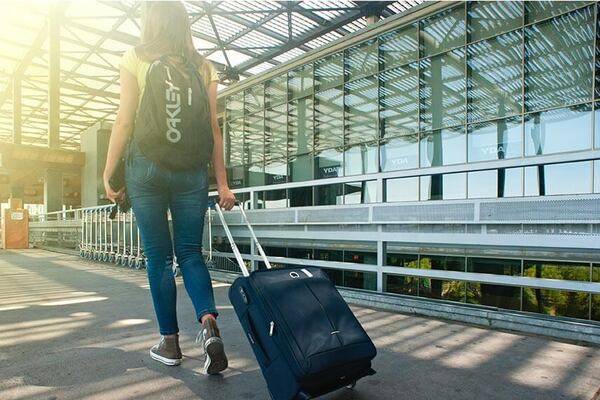 2. Avoid Arriving at Peak Boarding Time
It is really hard to define when the peak time is - every itinerary is different. In most cases, the peak of the crowd will be between noon (when most check-in begins) and 2 pm. In Europe and South Africa, the crowd start lining up 1.5 hours before the opening of the check-in.
We suggest to either get to the port early, 10 am to 11 am, before the rush, or later, after 2 pm, when most of your fellow passengers have boarded. (But don't arrive too late to embark!)
You will probably have a little wait, but nothing like the peak boarding time. On the other hand, don't arrive too early, you will be waiting unnecessarily. The ship has to disembark the previous passengers first.
Related: Choosing your Perfect Cruise Holiday
3. Optimise the Luggage Process
Make sure you have printed and attached the luggage tags, which show your cabin number, ahead of your arrival at the port, so that when you arrive at the terminal you can simply hand over your luggage to the porters - meaning you don't have to carry your bags around yourself.
Our advice? Pack a cruise carry-on bag with your essentials and the rest of your items in your luggage.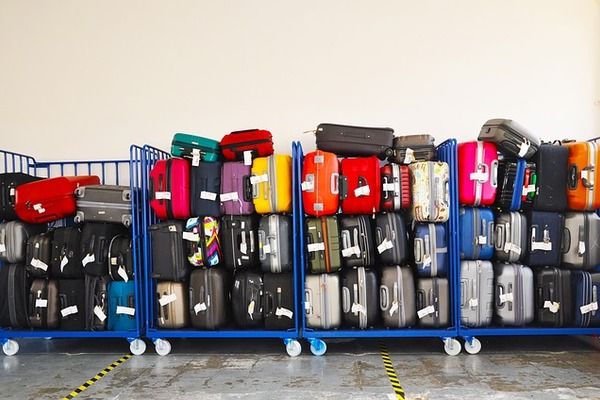 By Tony Prats from Pixabay
4. Bypass the Lines With Priority Boarding
Priority boarding is a fabulous perk, often given to higher standard cabins. Some cruise lines, such as MSC Cruises or Carnival, allow their passengers to pay for the same privilege.
With priority boarding, you will have access to your own shorter security lines and check-in.
5. Have Your Official Documents Ready and Handy
You should have all your documents packed in a safe place before you leave home. There is nothing worse than having a passenger struggling to find some documents while holding up the entire queue.
Originally published Feb 21, 2021, updated February 23, 2021